The security of your data is our top priority.

We maintain data in a world-class hosting environment, ensure data is transmitted using encrypted connections and follow best practise procedures in controlling access to your information
24x7
physical security
Our dedicated servers are located in a high security data centre in the UK provided by Rackspace, one of the world's leading secure hosting providers.

On-site security guards, CCTV monitoring and biometric systems restrict access only to authorised personnel.
Industry-leading
network security
The data centre infrastructure is built for high performance and industry-leading security. Our servers are protected by multiple security components including a dedicated firewall .

Rackspace is an ISO 27001 (Information Security) accredited supplier.

Secure Connections
at all times
We use 256-bit SSL/TLS technology, issued by leading certificate authority Symantec, to encrypt all data between you and our servers.

SSL/TLS is the industry standard for encrypting transactional information on the internet.
User Access Control
Roles & Permissions
For clients with multi-user access to Inform Direct, you can control access levels and permissions granted for each of your users.

Set user access rights to view and edit individual companies within a portfolio and define rights to use functions including Companies House transaction filing and maintaining documents in the library.
Ongoing Compliance
with legislation & best practice
We recognise that data security policies must adapt in line with new legislation and best practice.

Our security is regularly reviewed and tested by external specialists. We are a PCI DSS compliant organisation.
Constant maintaining
of data privacy
We are GDPR compliant and promise we will never sell your details to a third party.

We are an approved agent for Companies House and, with your permission, we file statutory information electronically on your behalf. This involves electronic communication of transactional data with Companies House.
Managed Access
to your information
Only the minimum number of people necessary have access to our servers and network infrastructure.

Access privileges are granted based on roles and specific needs. Strong password controls are defined on each of our servers and components.
Secure cloud-based
storage of data
Inform Direct is a cloud-based system – your data is stored in our database held in our high security data centre.

This means that your company secretarial information is not held on your PC, laptop or office server – all of which are all vulnerable to data loss or theft. For extra safety, regular backups are taken of your data.

Data Protection
backup & recovery
For data backup and recovery purposes regular data backups are performed over redundant hardware storage systems within the data centre.

All data backups are held in the UK.
---

Read why users like you love Inform Direct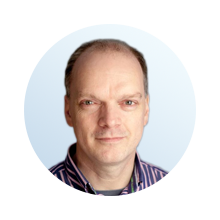 Extremely good value and pays for itself many times over in efficiency savings and client satisfaction More
Artisan Accounts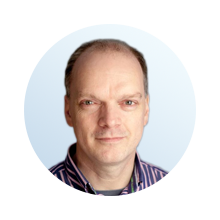 Artisan Accounts
The main benefit is that it is cloud-based, with a very simple interface that enables us to access and update Companies House records at any time (for example, in a meeting with a client), saving time and improving our service.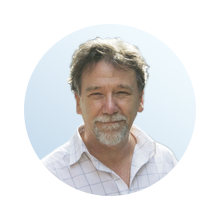 It handles the full range of company secretarial requirements of our clients beautifully More
White Bruce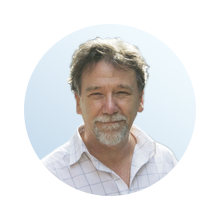 White Bruce
We are a 2 partner firm with a broad range of clients.  Our practice has been using Inform Direct for over 12 months.  It handles the full range of company secretarial requirements of our clients beautifully.  It is easy to use and great value.  Each member of staff has their own login and because Inform Direct is cloud based we can access it wherever we are